Culture on the EdgeStudies in Identity Formation
Editors
University of Alabama
Steven W. Ramey is a Professor in Religious Studies at the University of Alabama, where he also directs the Asian Studies Program. His specialty is in contemporary issues surrounding identifications in India, which he addresses in his book Hindu, Sufi, or Sikh (Palgrave 2008), where he analyzes specifically the practices and contested definitions of communities identified as Sindhi Hindus. He has extended this analysis to reflect on issues in the academic and public discourse surrounding the category religion and issues of identifications in the United States and other contexts.
Editorial Board:
Leslie Dorrough Smith Avila University Craig Martin St. Thomas Aquinas College Russell McCutcheon University of Alabama Merinda Simmons University of Alabama Vaia Touna University of Alabama
Culture on the Edge is devoted to studies – both monographs and collections of essays – that explore how social formation involves a series of strategies that present identity as static and uniform. Volumes in this series study identity formation as a series of interconnected historical practices, revealing ways that the image of stable selves and groups conceals the precarious and shifting nature of cultures.
Listen to the Marginalia podcast interview with Steve Ramey, series editor.
Read Steven Ramey's Huffington Post blog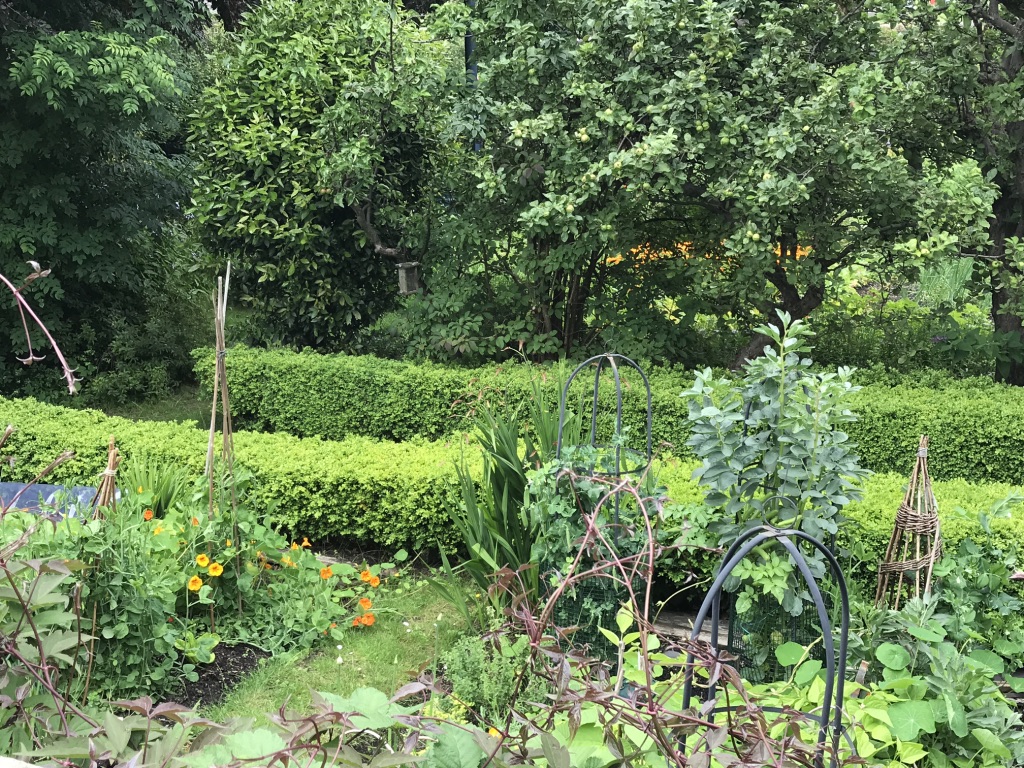 1: Prehistoria y Antigüedad Clásica
Gomez-Bravo Capítulo 1
 Powerpoint
Gomez-Bravo Capítulo 1
PDF
Gomez-Bravo Capítulo 1 Paleodieta
Powerpoint
Gomez-Bravo Capítulo 1 Paleodieta
PDF
El capítulo presenta la relación entre comida y cultura para continuar con algunas de las tradiciones más antiguas en relación con la comida. Empezando con la Prehistoria y la interpretación actual de la dieta prehistórica o paleodieta, pasamos al mundo antiguo, Egipto, Grecia y Roma, cuyo estudio ayudará a comprender las prácticas alimentarias posteriores. El capítulo también destaca la relación de la comida con el nivel social y económico, además de importantes consideraciones éticas y religiosas relacionadas con la bebida y la comida.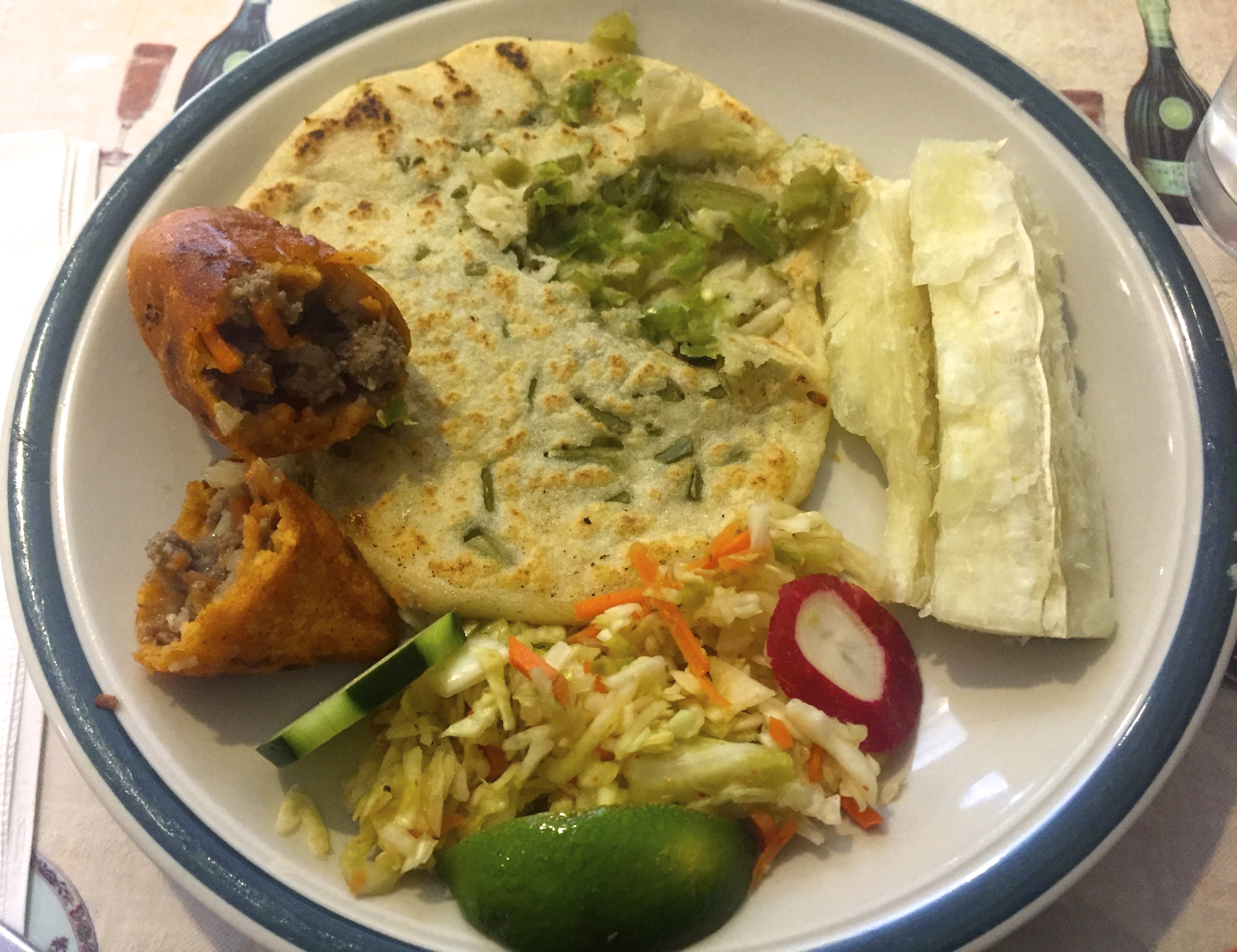 10: Centroamérica y las Aportaciones Mayas
Gomez-Bravo Capítulo 10
Powerpoint
Gomez-Bravo Capítulo 10
PDF
Este capítulo presenta el Popol Vuh, libro sagrado que muestra la gran importancia del maíz para la cultura maya. El chilate y el pinole son comidas emblemáticas basadas en el maíz y ligadas a antiguas tradiciones y ceremonias mayas. La influencia definidora maya en las gastronomías nacionales centroamericanas puede verse en el jocón, el kak'ik o kaq'ik, el pepián y los plátanos en mole de Guatemala. Otros alimentos como el plátano y la yuca llegaron con el intercambio colombino, pero se han integrado totalmente en las cocinas centroamericanas, aportando sabores hoy considerados propios.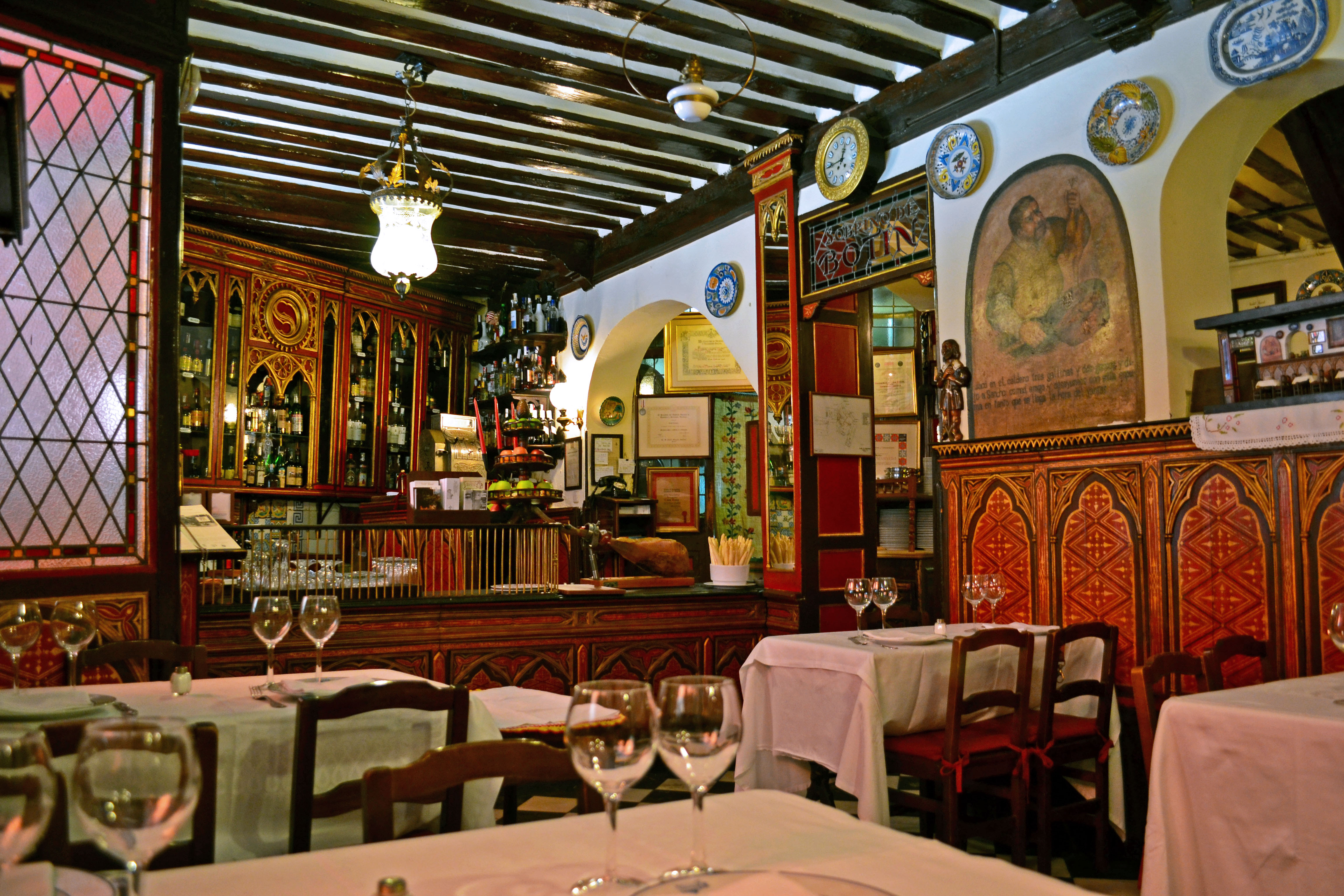 11: Gustos y Disgustos: El Sabor de la Tierra
Gomez-Bravo Capítulo 11
Powerpoint
Gomez-Bravo Capítulo 11
PDF
Este capítulo explora los platos como el cocido, el ajiaco o el sancocho que están considerados típicos de determinadas cocinas locales o nacionales. Estos platos no son necesariamente del gusto de todos sus habitantes, lo que invita a considerar la relación entre preferencias gustativas personales, tradiciones familiares y nacionales, así como la relación con la tierra. Los gustos personales se presentan también en conflicto entre el aprecio individual por la cocina nacional y la presión social por aceptar una cocina extranjera de prestigio. Los tabúes relacionados con la comida influyen en el rechazo de alimentos prohibidos.
Religion Feeds