Current and Forthcoming Conferences and Events
Equinox is a regular participant at the major international and local scholarly conferences in our subject areas, either through our own exhibit stand, conference advertising or joint-exhibiting in collaboration with our local representative. We also exhibit at the Frankfurt International Book Fair, London Book Fair, Beijing Book Fair, Book Expo as well as at specialist library conferences.

See our current schedule below.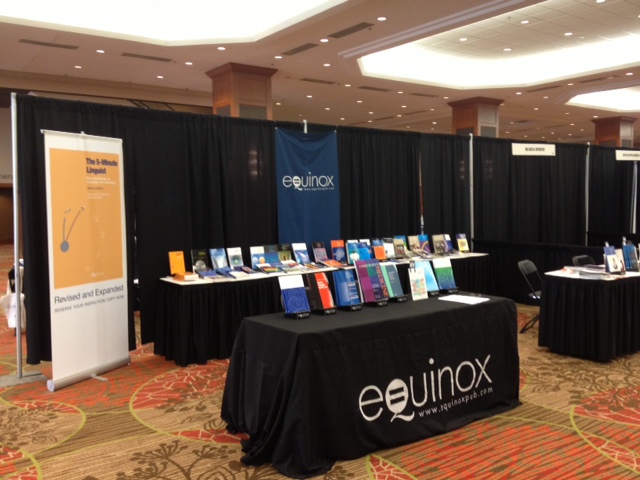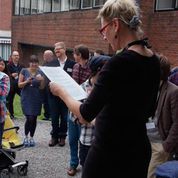 Val Hall arranges conference attendance
Authors and Contributors! Be sure to contact Val with suggestions about events where your publication should be featured. She can also supply e-marketing tools such as flyers, discount codes and so forth.
Religion Feeds