Indigenous Religious Traditions in Five Minutes
Edited by
Georgia State University
Molly Bassett is Associate Professor and Chair in the Department of Religious Studies at Georgia State University in Atlanta, GA. Her first book The Fate of Earthly Things, a study of Aztec gods and god-bodies, was published by the University of Texas Press in 2015. She is currently at work on a second book tentatively titled The Bundle: Unwrapping Aztec Religion, an examination of the quimilli (bundle) and tlaquimilolli (sacred bundle) as models for theory and method in the study of Aztec religion.
University of Colorado Boulder
Natalie Avalos is an Assistant Professor of Native American and Indigenous Studies in the Ethnic Studies department at University of Colorado Boulder, which sits within Ute, Cheyenne, and Arapaho Territories. Her work explores urban Native and Tibetan refugee religious life as decolonial praxis. She takes an endogenous approach to Indigenous life to write about land-based logics, the embodiment of colonialism as historical trauma, and the liberatory and healing possibilities of engaging intersubjective realities. She is a Chicana of Apache descent, born and raised in the Bay Area. 
Indigenous Religious Traditions in Five Minutes aims to answer many of the questions that come to mind when we think about the religious lives of Native and Indigenous peoples of the world. Scholars from many fields answer dozens of questions about a wide variety of specific Indigenous religious traditions and an array of the ideas, practices, and beliefs many people associate with them. Do Native peoples have "creator Gods?" What is shamanism? Why are there so many spellings of "voodoo?" Is Paganism considered an Indigenous religious tradition? We also interrogate the concept of "Indigenous religious traditions," by asking what the phrase means in relation to the larger fields of Native American and Indigenous Studies and Religious Studies, whether all religions were at some point "indigenous," and what the value of studying Indigenous religious traditions is today.
Specialists respond to questions like these and many others in easily accessible language and provide references for further exploration, making this volume useful for personal study or classroom use.
Because each chapter can be read in about five minutes, the books offer ideal supplementary resources in classrooms or an engaging read for those curious about the world around them.
Series: Religion in 5 Minutes
ISBN-13 (Hardback)
9781800502024
Price (Hardback)
£70.00 / $85.00
ISBN-13 (Paperback)
9781800502031
Price (Paperback)
£24.95 / $29.95
ISBN (eBook)
9781800502048
Price (eBook)
Individual
£24.95 / $29.95
Institutional
£550.00 / $700.00
Readership
students and general readers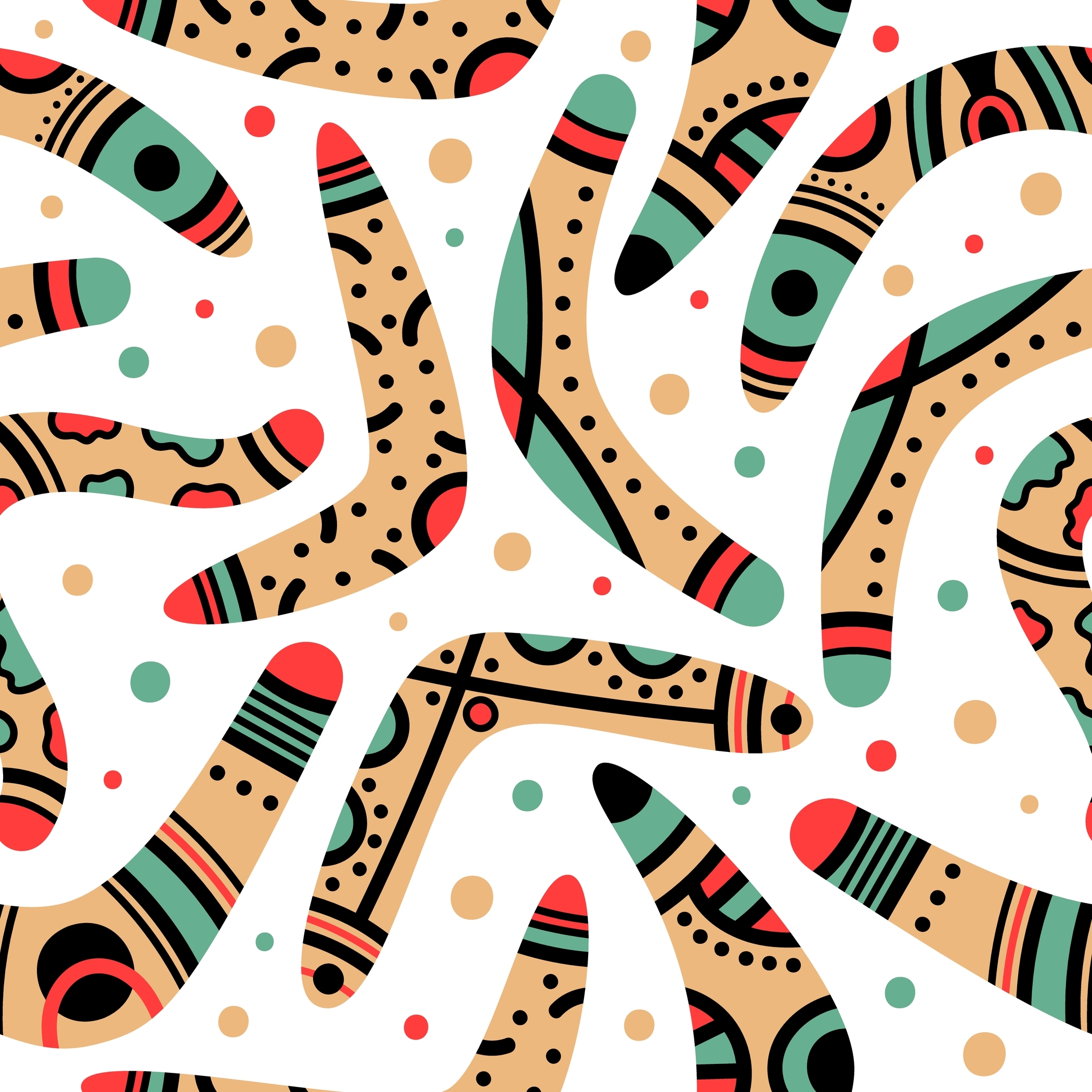 Browse all Equinox publications on indigenous studies topics -- book chapters and journal articles all in one place.